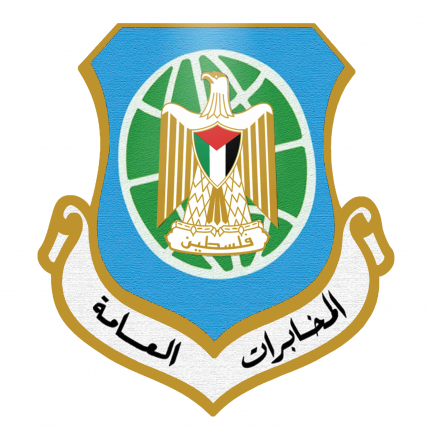 General Intelligence and Police seized expired medicines in Bethlehem
Bethlehem – Palestinian General Intelligence
based on intelligence information, Palestinian General Intelligence and police managed to seize a large quantity of narcotic drugs and expired medicines in three locations in Bethlehem governorate on Sunday 15-4-2018.
Intelligence information and field follow-up led to the presence of quantities of narcotic drugs, expired medicines in several locations in the governorate, and by coordination between the General Intelligence, the police, the Bethlehem Health Directorate and the Public Prosecutor's Office, and after obtaining a search-order from the Public Prosecution; A force from police and General Intelligence accompanied by a staff of the Health Directorate moved to the three sites. After inspection, a large quantity of expired medicines and narotic drugs that are not usable were seized. Four people were arrested and will be referred to the competent authorities to complete judicial  proceedings against them.
A security source in the General Intelligence Service confirmed that affecting the lives of citizens is unacceptable. The Service will work hard to control anyone who tries to harm the health and safety of citizens by promoting drugs not subjected to the health conditions set by the competent authorities.